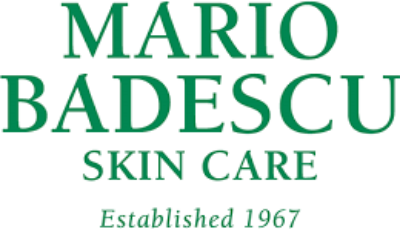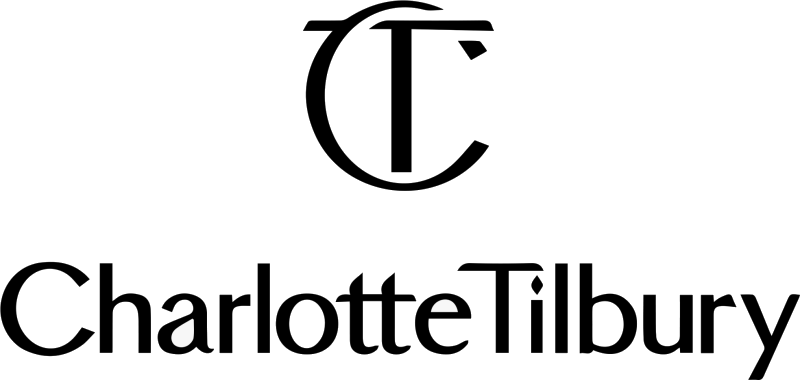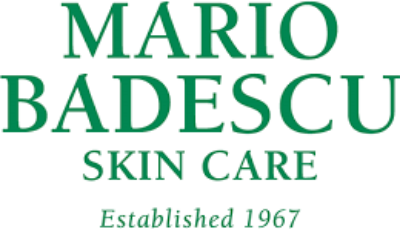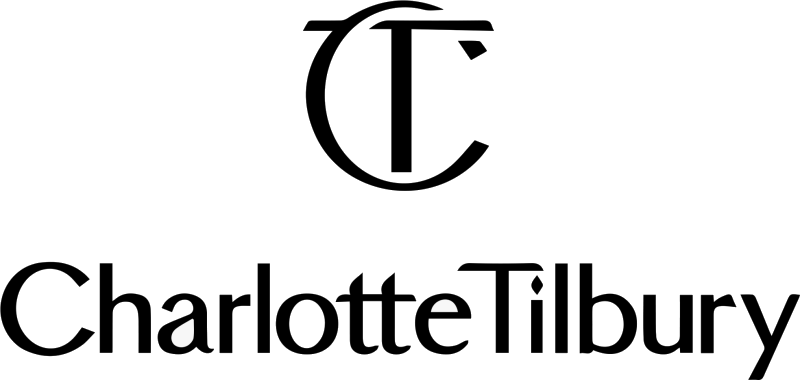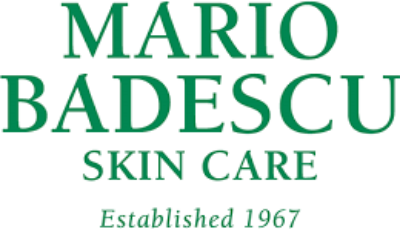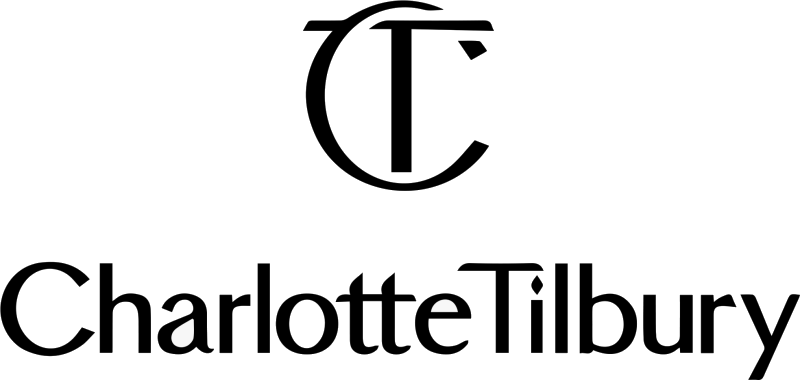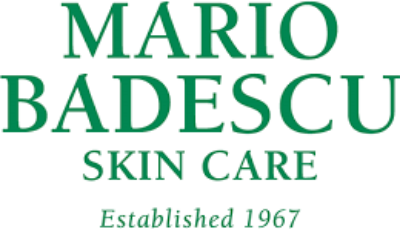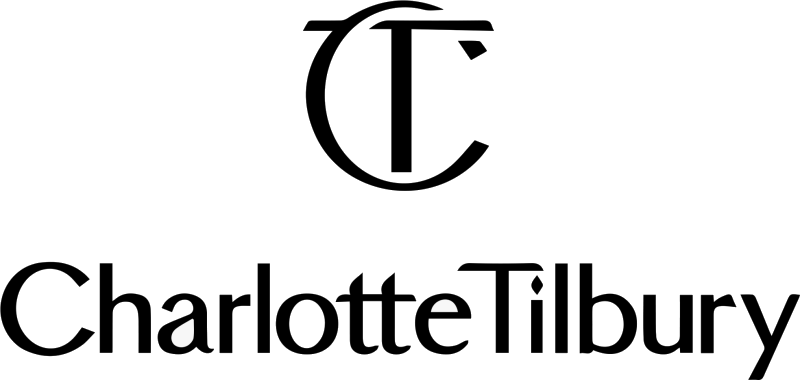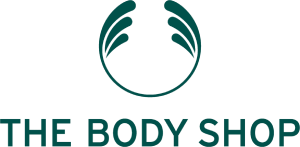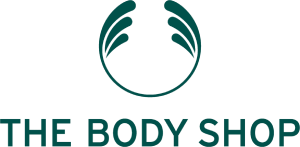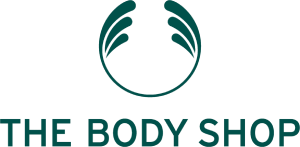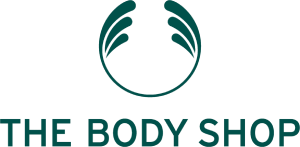 Earn money

on your recommendations!
Share your purchases and earn money on each sale you help generate.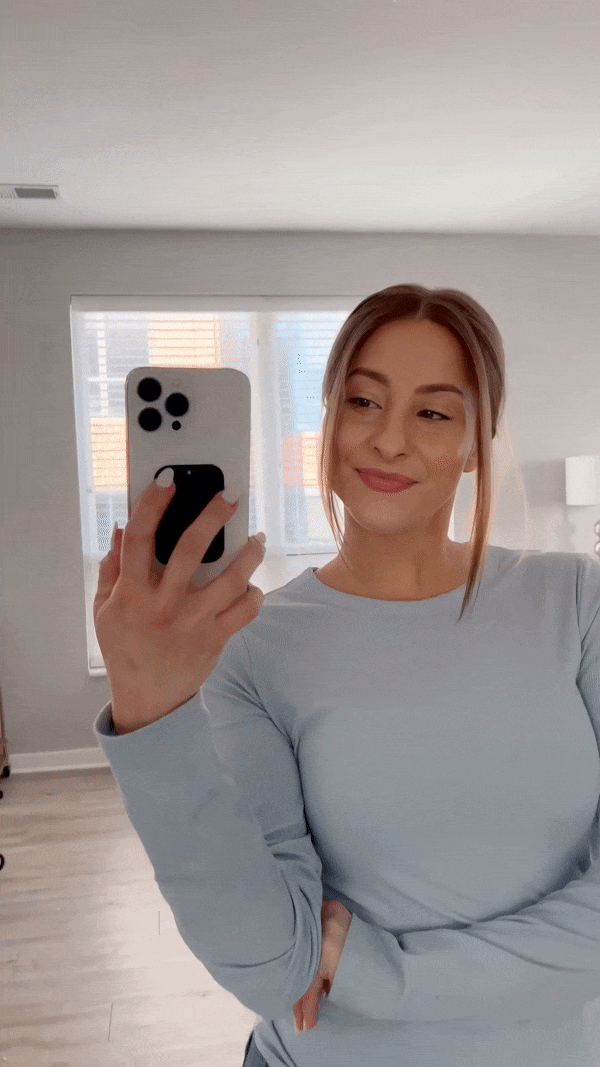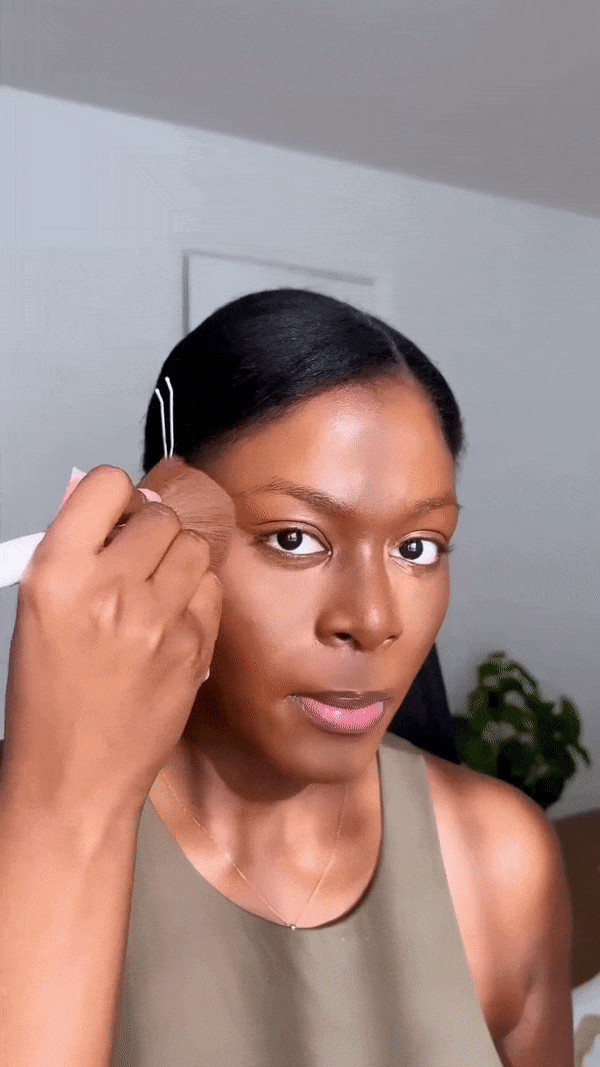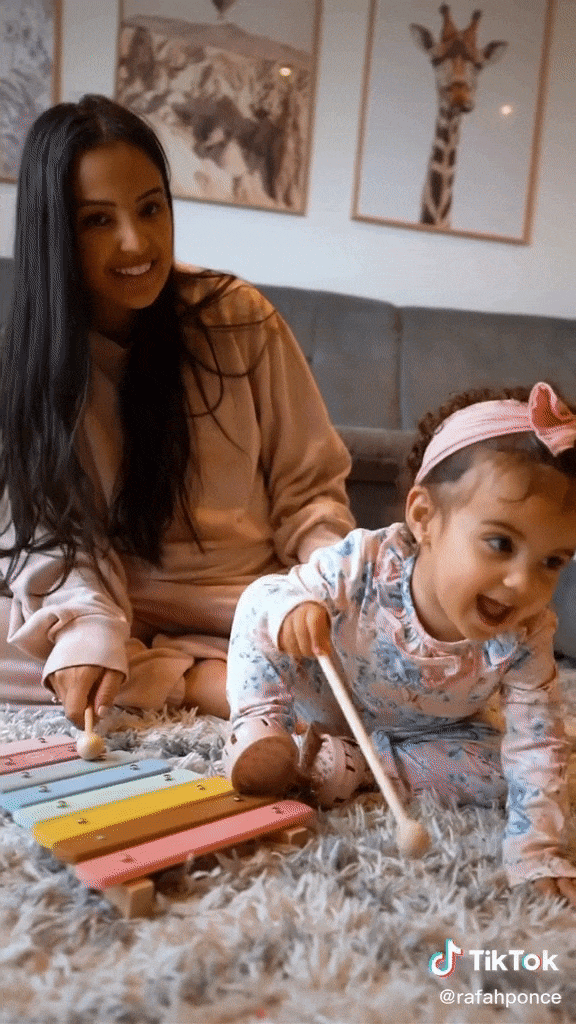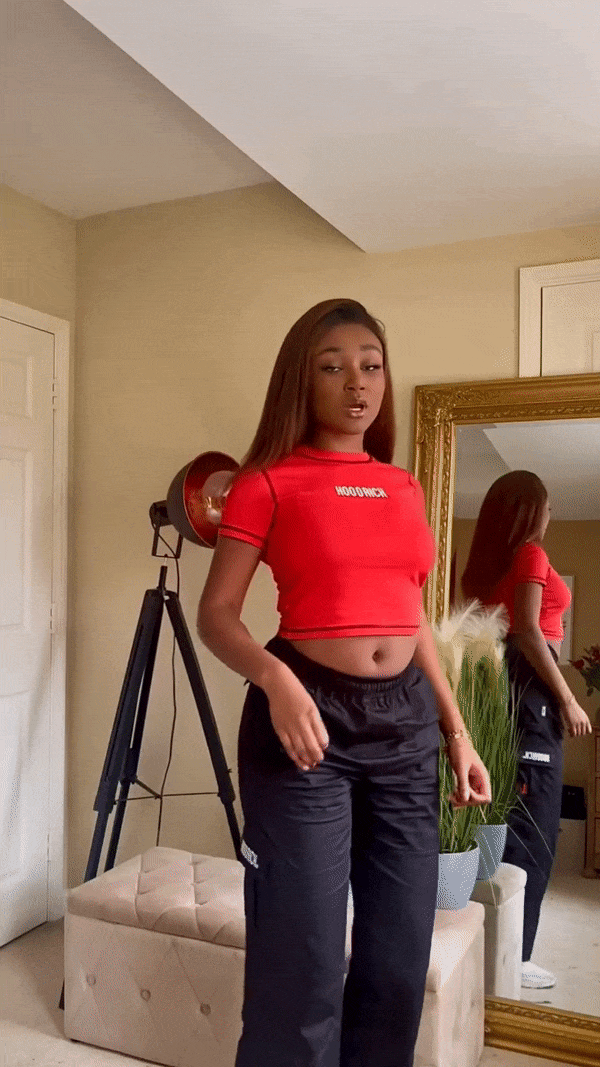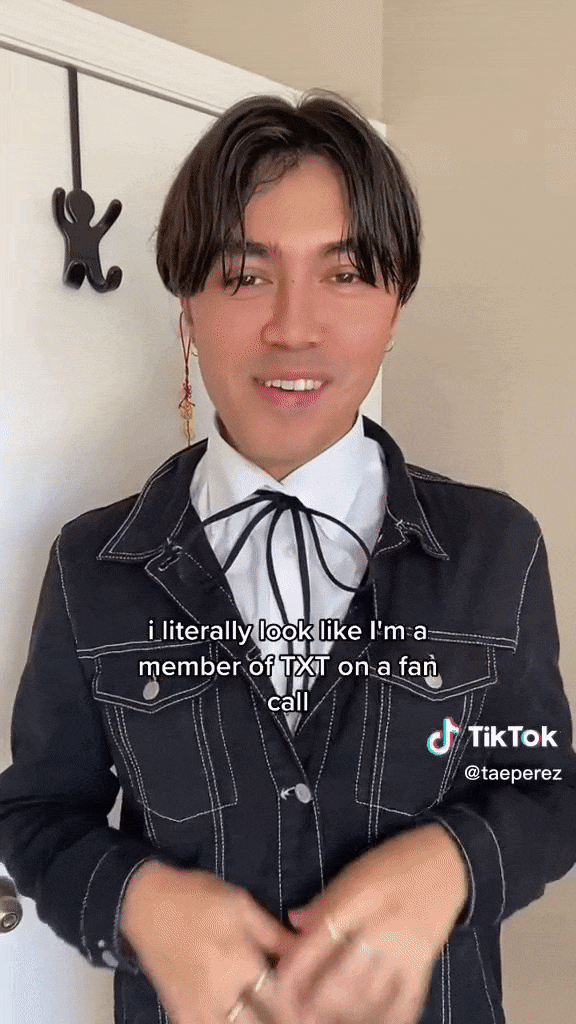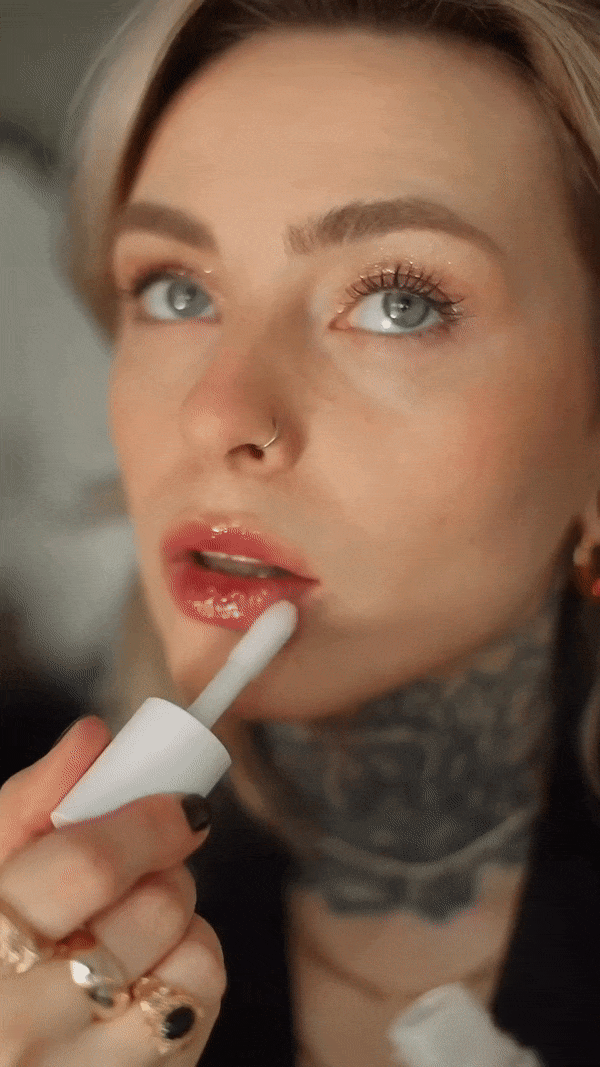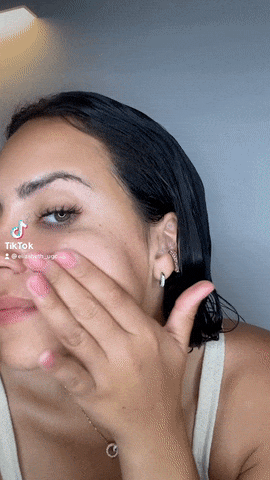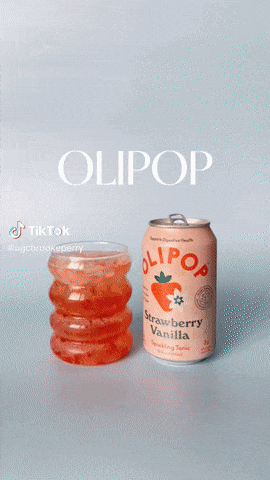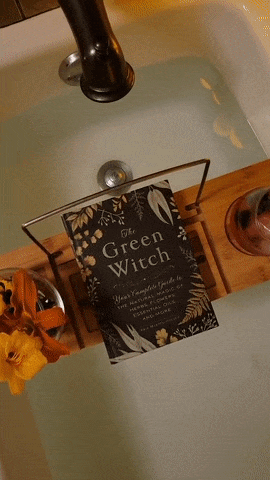 Get paid

for UGC campaigns

Join thousands of other creators now by showcasing your content & building your portfolio!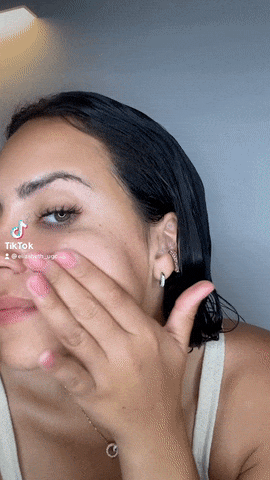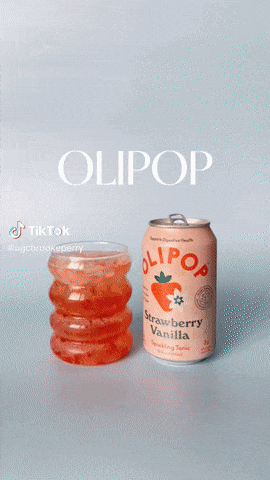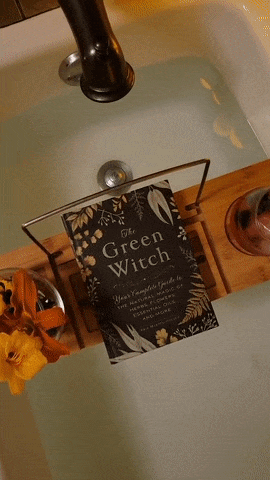 Frequently
asked
questions
We match you to the best UGC deals that come through our platform.
To do that, we ask you to fill a quick questionnaire to learn more about your demographics and pricing, and upload 5+ looks on the platform.
We'll use your profile as a portfolio to show the brands, so make sure your details are up to date and you're showcasing your most recent and best looks.
We will send all the opportunities that align with you via email. You can join our Facebook group to never miss an update and to attend classes and talks about content creation.
No, Nomysh is a free platform!
In your profile menu, you can set up your Stripe account. We will send you payment once your content has been approved and finalized.
You don't! The gigs come to you.
Anytime a new opportunity comes up, we will send every creator an email and will post about it on our Facebook group to give everyone a heads up and a chance to update their portfolios.
Then, our team will select the best fits for the gig, who will receive a shortlist notification email to assess availability, and finally, the selected creator will receive a confirmation email.
We want creators and brands to have a tailored experience based on their preferences.
No, UGC is for the brands to keep. If you want to, you can share on your socials and it could help bring more visibility to your profile, but it's entirely your choice.
No, you might not even have social media and that's totally fine. All you have to do is create great content to get paid.
You will earn however much you put in. Some creators earn hundreds in a month, others thousands.
After signing up, on your profile page you'll see a + box on top right. When you click there, you can decide to upload from your device or directly from your device, Intsgram and/or Tiktok account.
If you used the automatic Instagram or TikTok upload, when you delete the look from your social media profiles it will still be on Nomysh. When you upload anything on your Nomysh Portfolio, we make a copy and save it on your page so it's always there no matter what. If you wish to remove the look from your Nomysh account, you'll need to delete it from here.
You can add as many custom links as you want on your Nomysh portfolio. They will appear between your bio section and the brands preview. You can add anything - from social links to Amazon Storefront, Canva, Linktree, GoFundMe to blogs...you name it!
You can showcase the brands you are currently working with or have worked with in the past. All you have to do is link their website on the brands section of the profile dashboard, or manually add the brand entering the website URL, logo image, and name of the brand. Please, note that you will get best results by using the brands' official logos and names instead of product pictures and descriptions of the businesses.
Nomysh gives you thousands of affiliate partnerships! You can search and find partnerships on our affiliate dashboard, or whenever you link an item that appears on your looks, we will detect whether we have an affiliate link for you!
Whenever you share a look on Nomysh you can tag the products that you're wearing or that appear on camera. They will appear below the look on your main page, on the look's preview when you click on the video, and on the right side bar of your profile in the 'Affiliates' section.
We highly encourage you to share content and recommendations from Nomysh onto your socials and other platforms to best increase your chances of making money from this content. The affiliate code itself will only work on Nomysh but we recommend sharing the Nomysh post outside.
On average it will take 30 days, and it will be available on your Stripe account. Don't forget to set it up.
On your dashboard you have access to the analytics dashboard showcasing all your views, clicks, and conversions. We will also be sending you regular updates via email.
Get as many eyes on you as possible! Promoting your recommendations on your social media and linking your Nomysh profile on your bios will increase the chances of getting more and more clicks on your links and generate revenue for you! Not only that, it gives you exposure to brands who are able too see how much traffic you can drive and gives you a good chance for more brand collabs.