GROW WITH UGC
Being relatable and genuine on social media is the new hot thing. Let's get you some REAL content with UGC aka User Generated Content.
90% of consumers say authenticity is important when deciding which brands they like and support.
79% of people say UGC highly impacts their purchasing decisions.
74% of consumers decide what to buy based on social media posts.
UGC is 42% more effective than brand created content.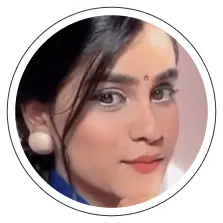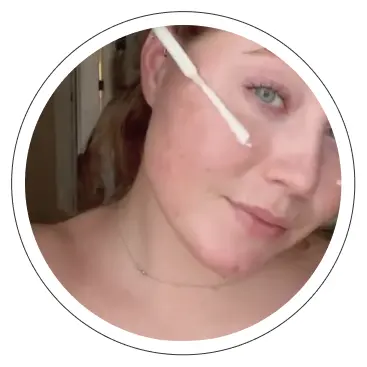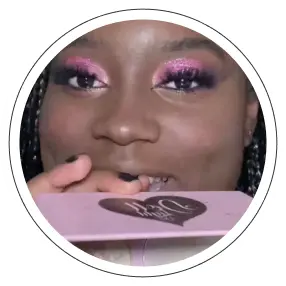 what we do
Curating
We source the best creators for your requirements.
Connecting
We take care of briefing, sending contracts, invoicing, and review the content before sending it to you.
Fair Prices
Name your price and we'll find the best creator for the job.
Get a tailored experience
Tell us your requirements and we will create a tailored offer for you.

Beauty Review

Haul Showcase

Fashion Format

Voiceover Review

Rated Review

Audio - Captioned Product Review

Narrative Tutorial

Acting Product Showcase
how it works
Content creation but make it hassle-free
Name your price
Based on what matters to you, we'll create a brief for the creator with your requirements.
Sit back
We'll source the best creator for you and handle all the long, busy work.
Get your content
We'll ensure that the content perfectly matches your brief and goals before submitting to you for final approval.