OUR STORY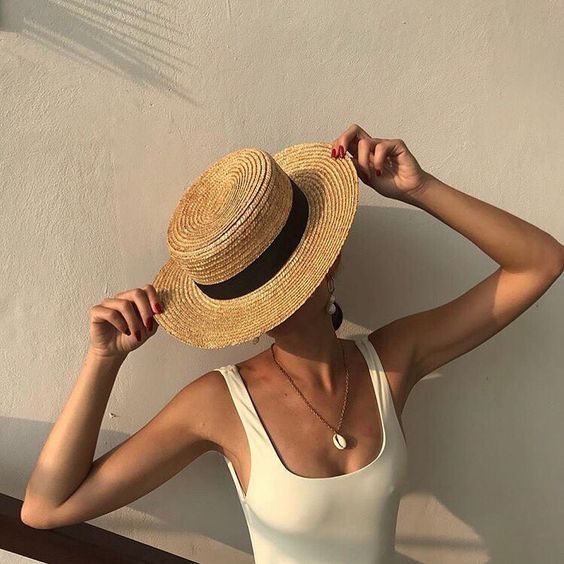 What's in a Name?
In Urdu, Nomysh (v) نمائش means to showcase.
That's where the inspiration for the name comes from – an inherent desire to showcase and share the things you love.
Who We Are
Committed to closing the gaps in the creators – consumers – brands triangle, we are here to help content creators monetize their content.
Today's creators are changing consumer trends and impacting business growth without recognition or compensation. Nomysh is all about getting the creators paid for their content. We enable our creators to focus on what they do best: inspire others!
For the followers, this content creates relatability and honest recommendations that they can trust. See your favorite products on people you trust and relate to before you buy.
For the brands, Nomysh provides an organic, affordable and sustainable way to grow their business via content creation to increase brand awareness and sales. It's a platform to source creators for a measurable, targeted campaign at a fraction of the cost of traditional marketing options. Get your products recommended by trusted creators and in front of the right audience.
OUR MISSION: Democratizing Content Creation
We don't believe in hierarchy or elitism. At Nomysh our motto is
"Anyone can be a creator"
Anyone can make recommendations. We prefer quality over quantity!
Inclusivity and Diversity at Nomysh
Nomysh is an all-inclusive platform where creators from different backgrounds, gender, region, race, color, and age are welcome. We believe in equity and giving everyone a fair chance of expressing creativity and earning from their efforts.
Meet the Team
We are a diverse, 100% remote team with members coming together from different continents and time zones to create something beautiful and extraordinary every day!